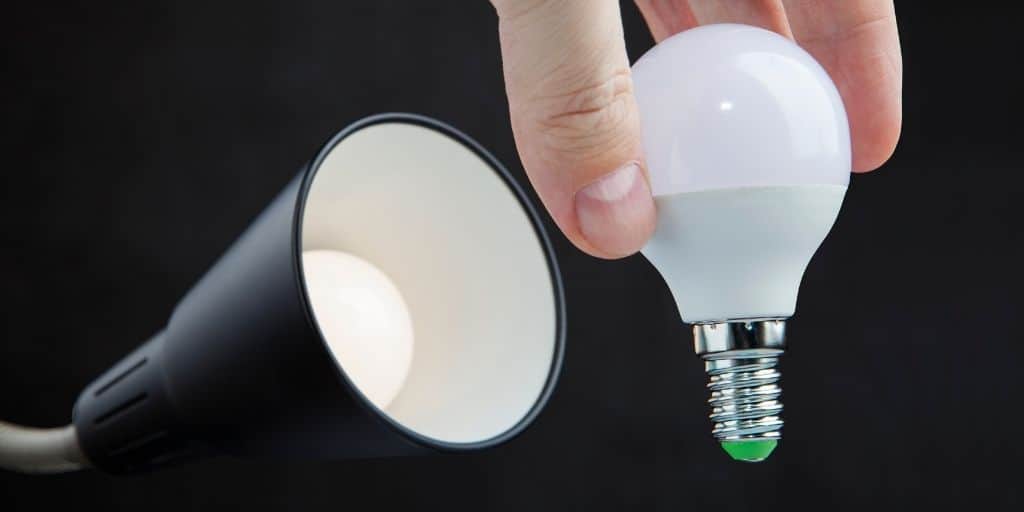 The latest development in the lighting industry will change how we use and save electricity and energy. The rechargeable bulb is going to revolutionise the way we light our spaces. With the
rechargeable LED bulb exporters
technology, one can reduce the carbon footprints and get brightness at the most cost-effective rates.
The Need for Rechargeable Bulbs


LED lights also need updates for everyday requirements to receive several benefits. The LED lights function as emergency lights. Since they are rechargeable, one can use them in times of power outage. It aids in unexpected power cuts and inverter battery dysfunctions.


Since the rechargeable battery bulbs are for daily use, it is best to go for them. They last for 4-5 hours at a stretch. They give an optimised performance, saving 80% of energy. For people who face severe power outages, this is the best solution. It is an affordable and easy fix for power outages.


The Workings of the Bulb


The rechargeable LED bulb exporters have these bulbs with a rechargeable port. After use, it recharges when the light is ON. When the power goes out, the power backup works to turn on the bulb. The bulb will turn on in the vent of a blackout. Your house will not go dark with this bulb.


With this bulb, one does not have to worry about being stuck in the dark. It is a cost-effective solution and an alternative to having an emergency generator. It makes your house a perfect energy-efficient place. It saves money and energy.


On a regular day, the rechargeable bulb works like any other bulb. It turns on as the power goes out. The bulbs offer light at a much lower wattage. In the event of a storm or heavy rain, when the power goes out, instead of sitting in the dark, you will still have light-just a lower wattage.


Temporary Light Fixtures


Do you have an event in your house, or is your home undergoing remodelling? Such cases require an extra light fixture in the house. The rechargeable lights help you to create temporary light fixtures in the space. They are cost-effective and renter-friendly. You can use them without rewiring your home.


It is an excellent solution for those who want to spruce up their place frequently. It allows one to change the look of the room. It also provides extra lighting for the space.


Environmentally-Friendly


Since the bulb is rechargeable, they have a longer life. Also, they are environmental-friendly. By using a bulb for years to come, you see that they do not end up on a waste fill. Also, one can save money on energy bills due to its energy efficiency. They are a green solution to energy consumption.


Illumination with Fewer Lights


LEDs also have an excellent quality of light distribution. Unlike other lights that spread the light in various directions, it focuses the light in one direction. Fewer LED lights can illuminate the space with a greater level of brightness. Therefore, they reduce energy consumption, benefitting the environment.


Ending Thoughts


Before buying a rechargeable bulb:


1. Check if the charging options exist.
2. See if the bulb is rechargeable on both grid and solar charging options.
3. Select the one as per your requirements.
4. Go for the ones that match your light needs and the purpose of use.